Photography Prices in Toronto, Divinemethod Photography
What does a Photograph mean to you?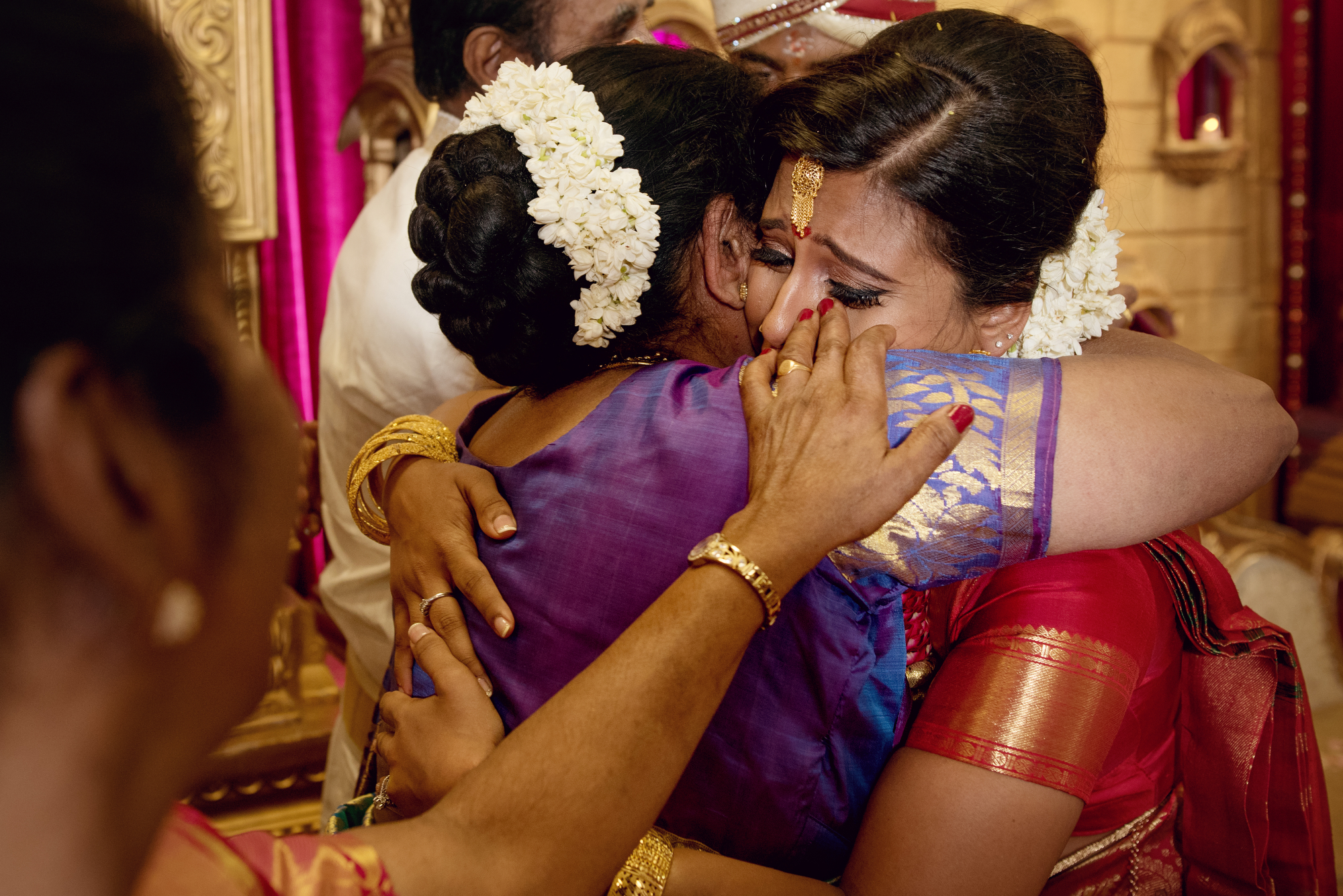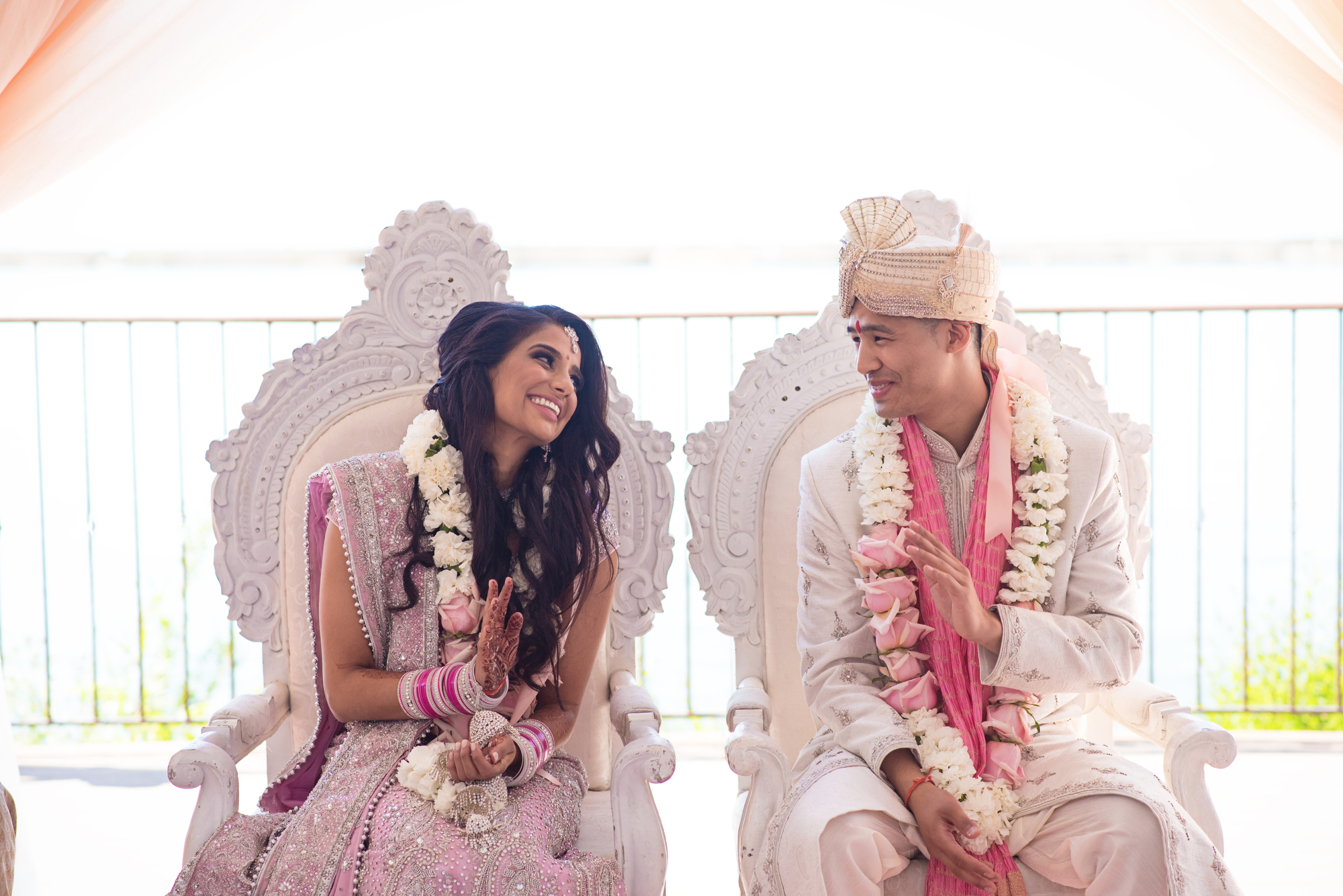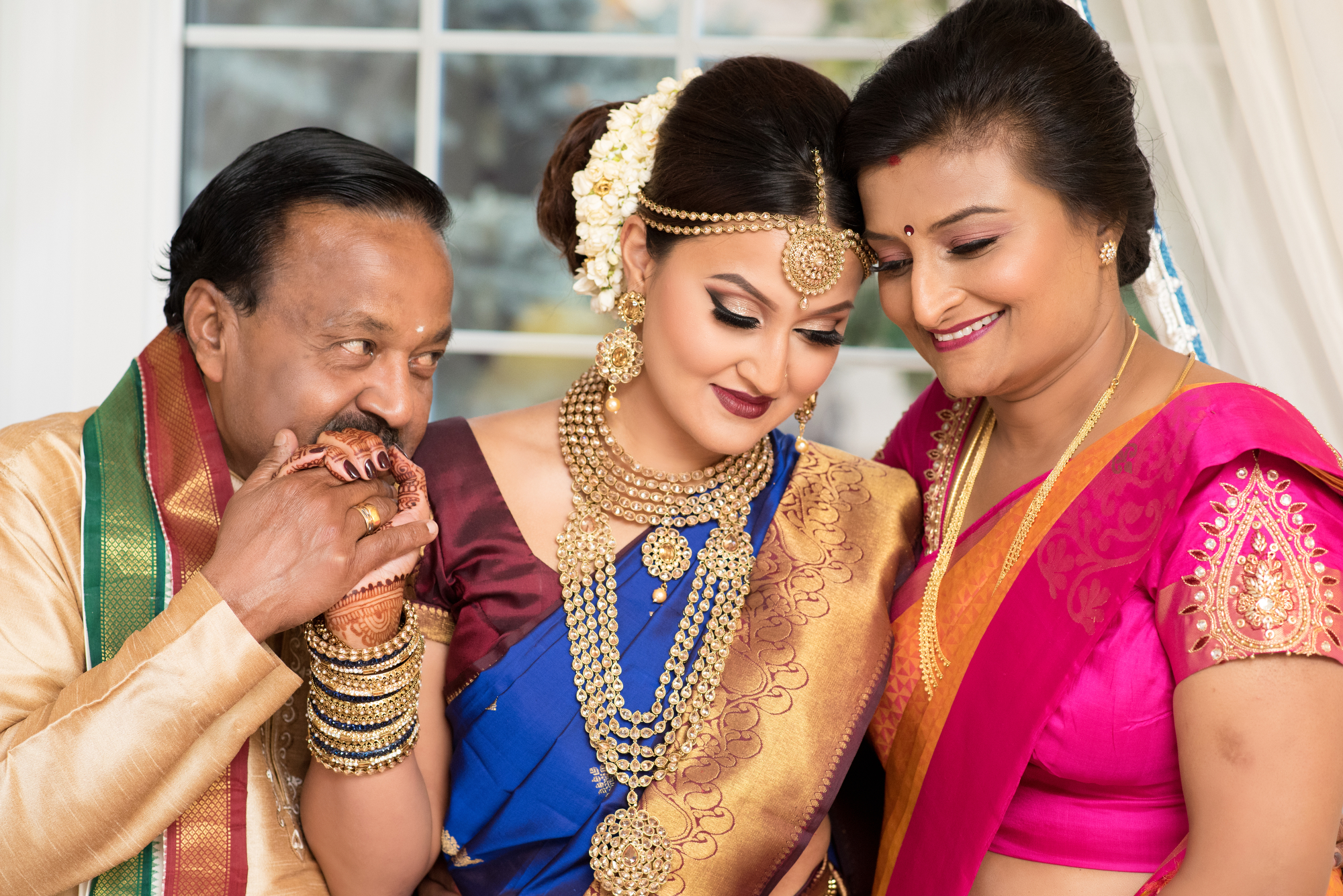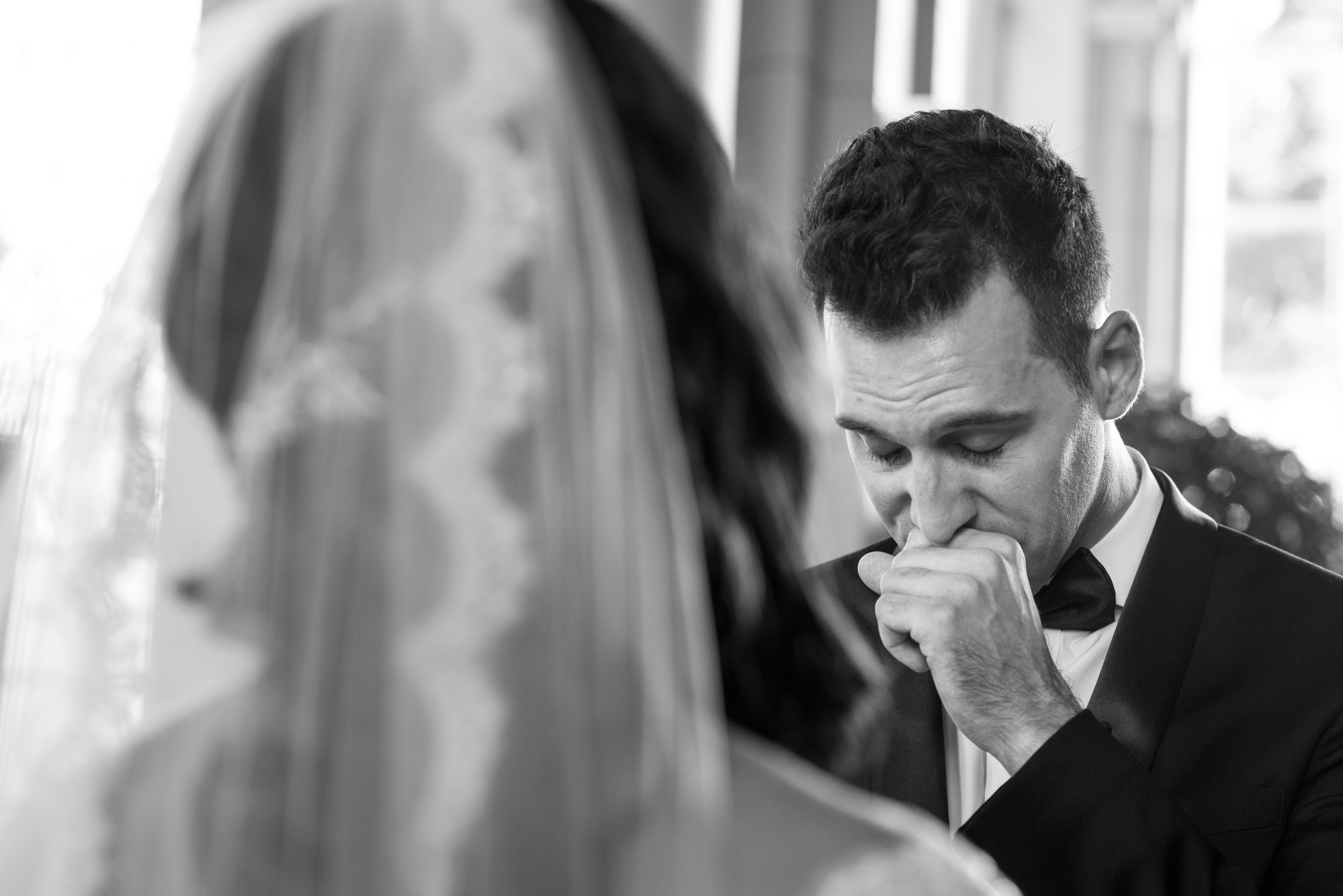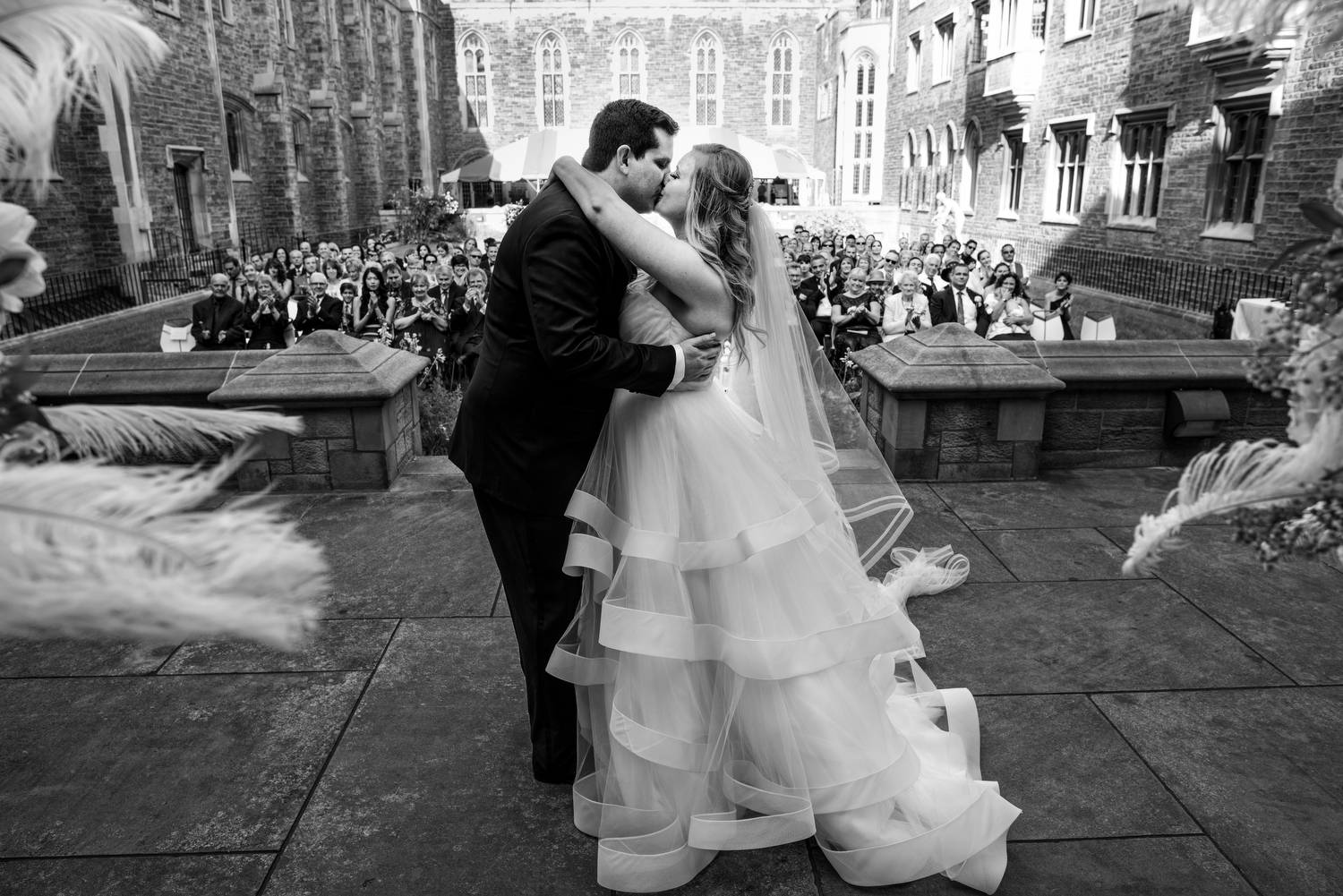 The true value of a photograph is not in its creative genius or the way it looks, but in the way it makes you feel. You are here because you have a feeling in your heart that something about you and I might be similar; that I just might be able to see you for who you are and capture the essence of the love you share.
Stop for a moment, and imagine the person you love the most, and picture them at their very best... As you picture them,see and feel what they mean to you. My sole purpose is to photograph that meaning, and give you the very essence of your present. In other words, a photograph that makes you feel.
And if you are like me, and believe in the true value of a photograph, please get in touch with me -- I would like to get to know you more and see how I can be of service.
Wedding commissions start from $4900. Portraits and Engagement Sessions from $495. Get in touch using the link below.